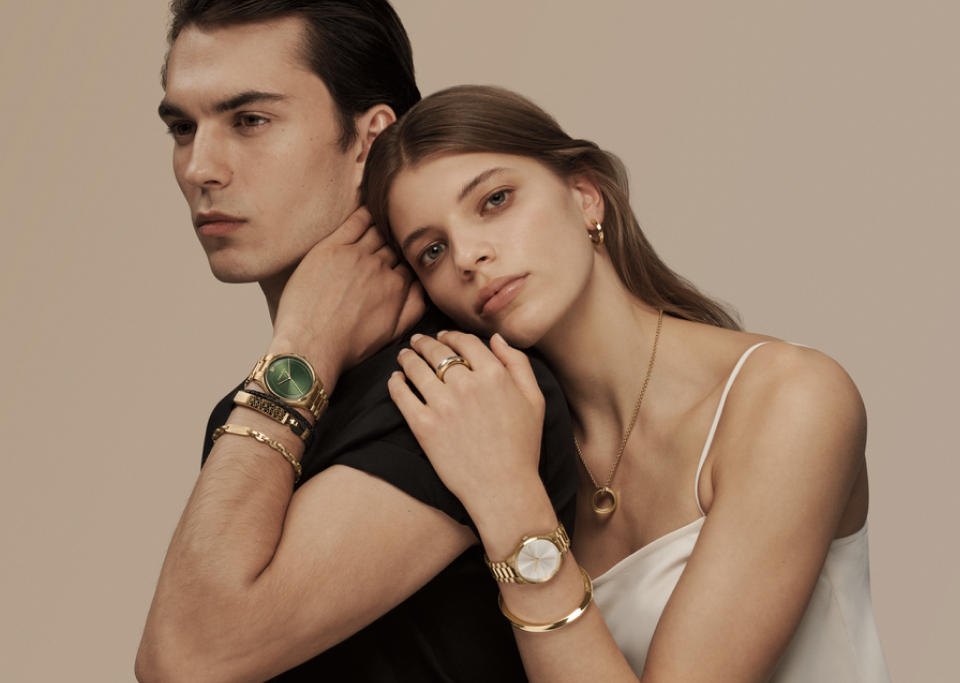 Gender-Inclusive Watches
Embrace individuality with
minimalist timepieces that serve as
a canvas for limitless self-expression.
Shop Now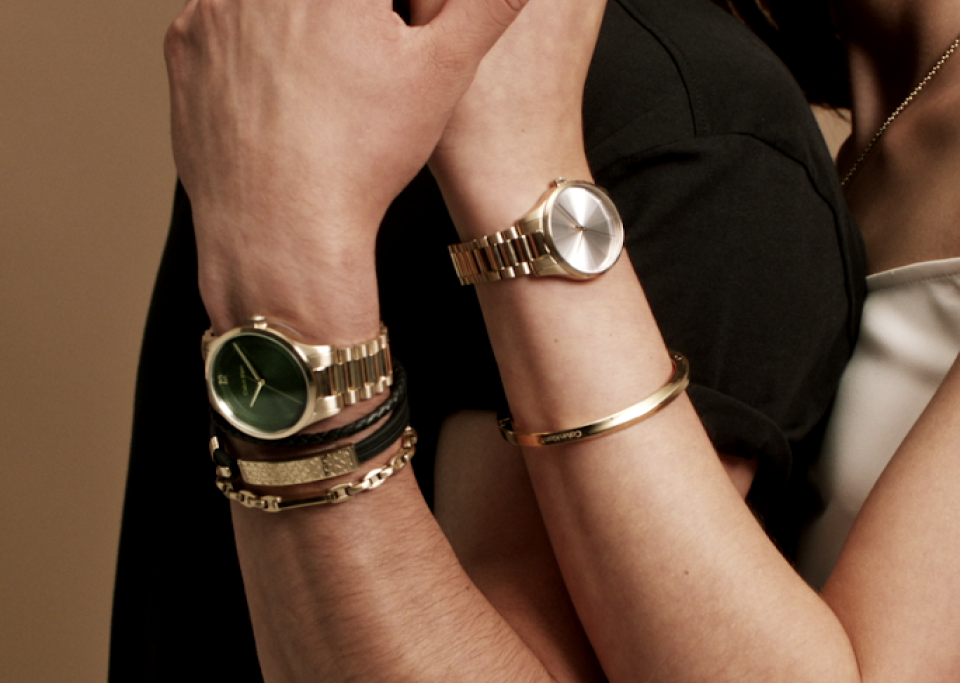 50 years of Iconic History
Stay relevant with timeless watches that encourage creative exploration with a bold and sensual aesthetic.
Shop Now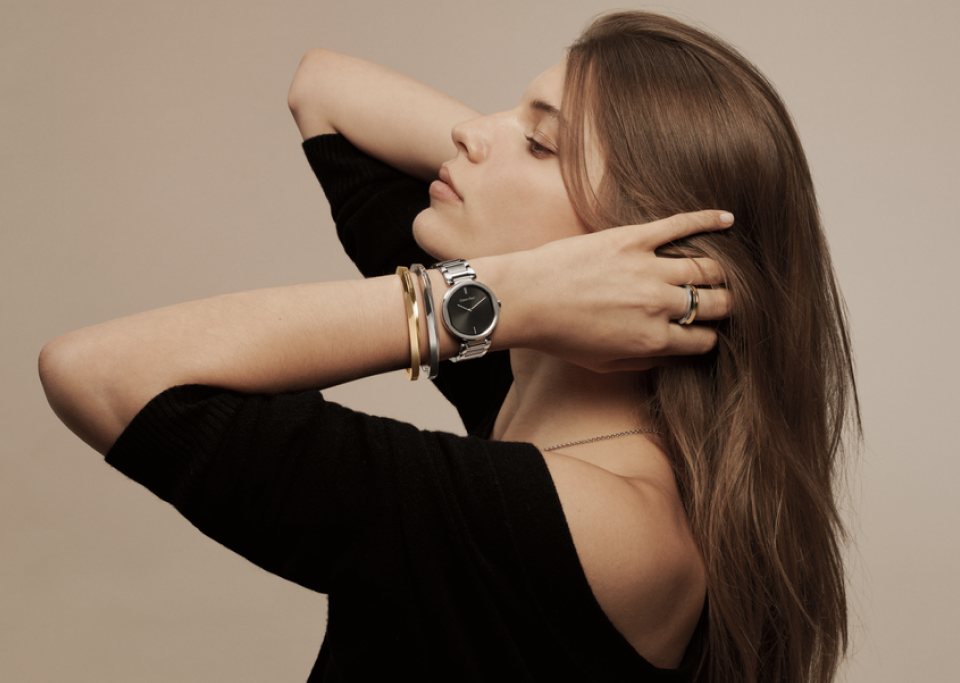 Designed for all
Create the perfect #MyCKMoment
Enjoy 20% OFF Calvin Klein
only on Urban Time.
Shop Now