ABOUT US
Timepieces that highlight the elegance and sophistication of the modern men & women.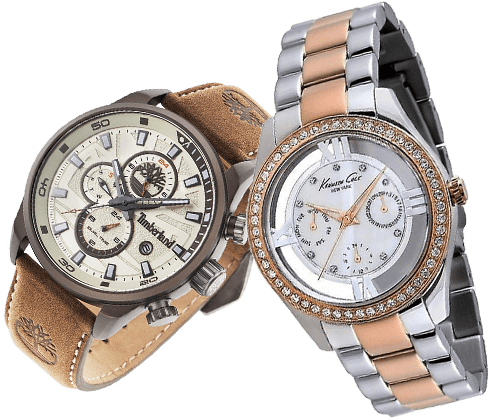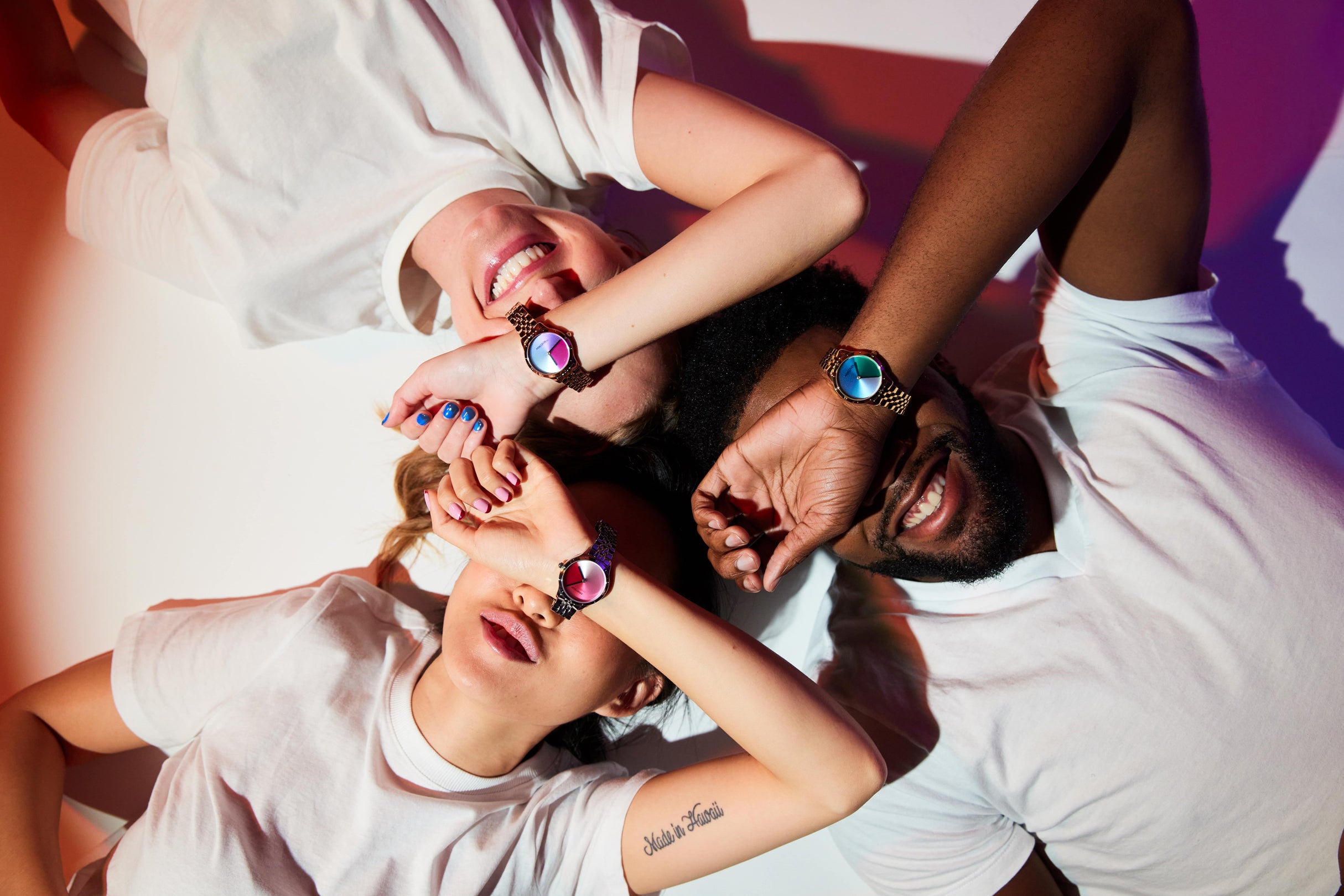 Founded in 1956, Urban Time stems from the very first watch store in the city of Manila. More than 50 years later, it has expanded into agroup of companies involved in the design, distribution, and retail of various global time pieces in the country - making Urban Time one of the leading and trusted distributors in the Philippines.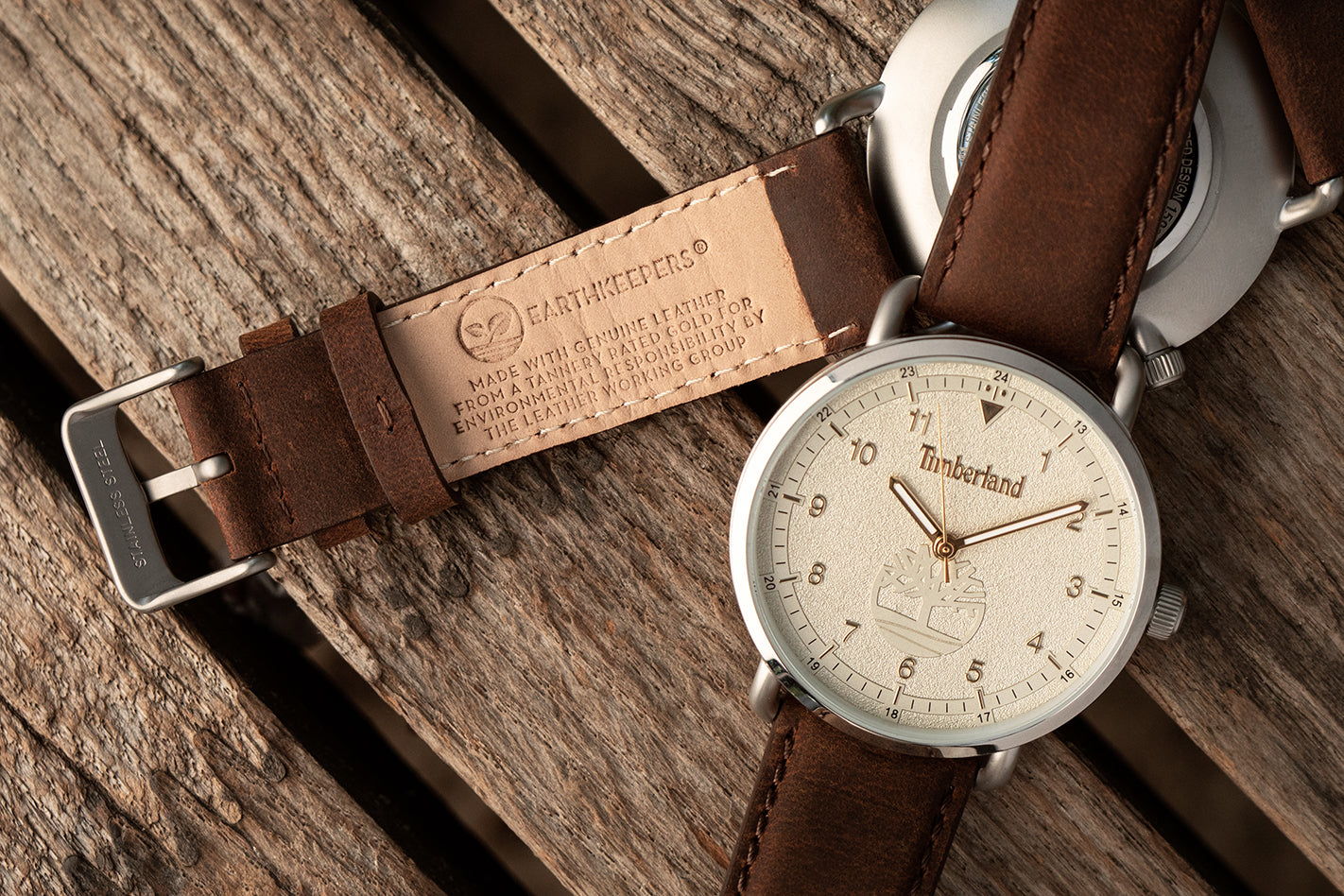 With a wide selection of brands and styles, we offer a one-stop shop for all your watch needs. Shop for yourself or for your loved ones ,and have your favorite time pieces delivered directly to your doorstep.